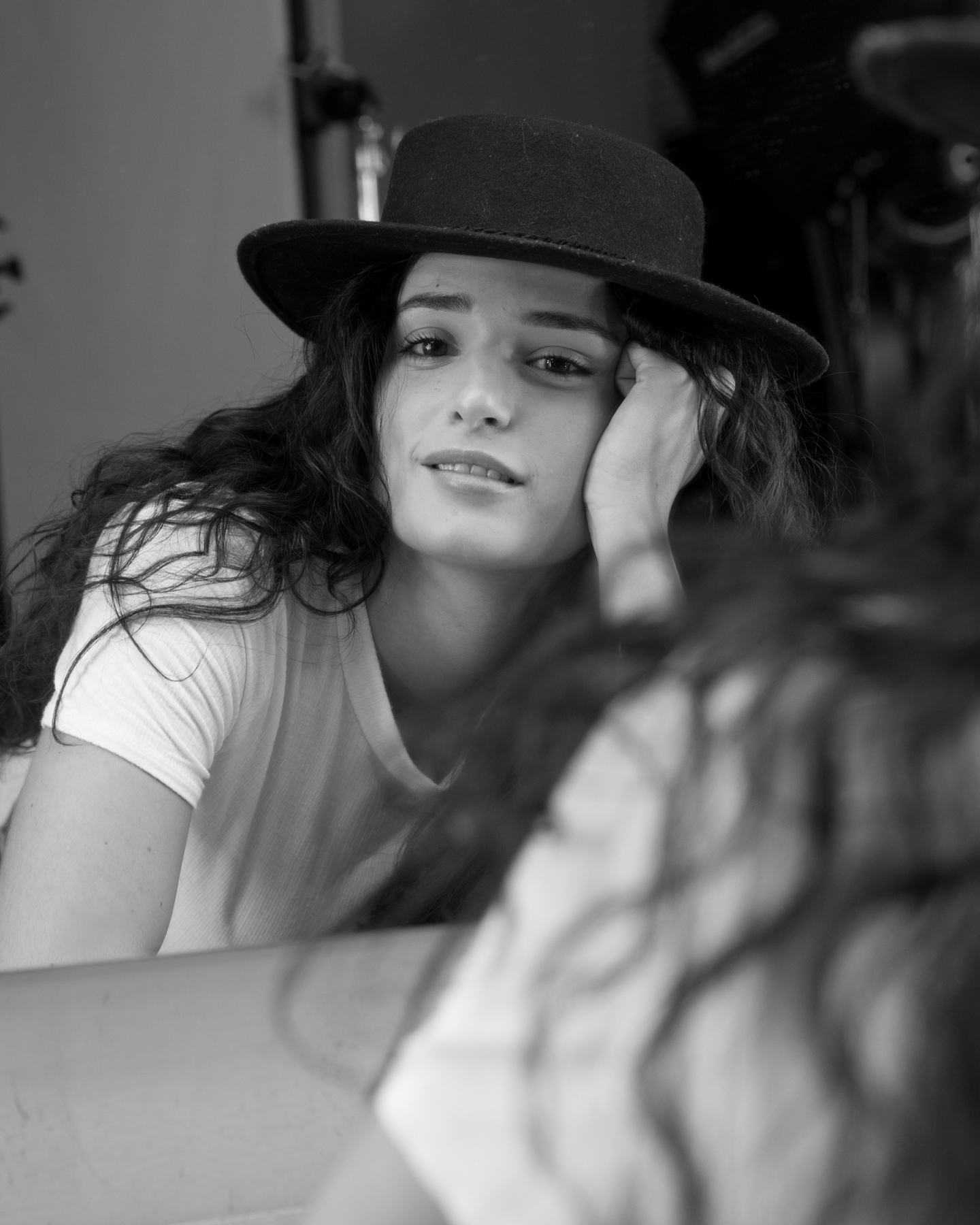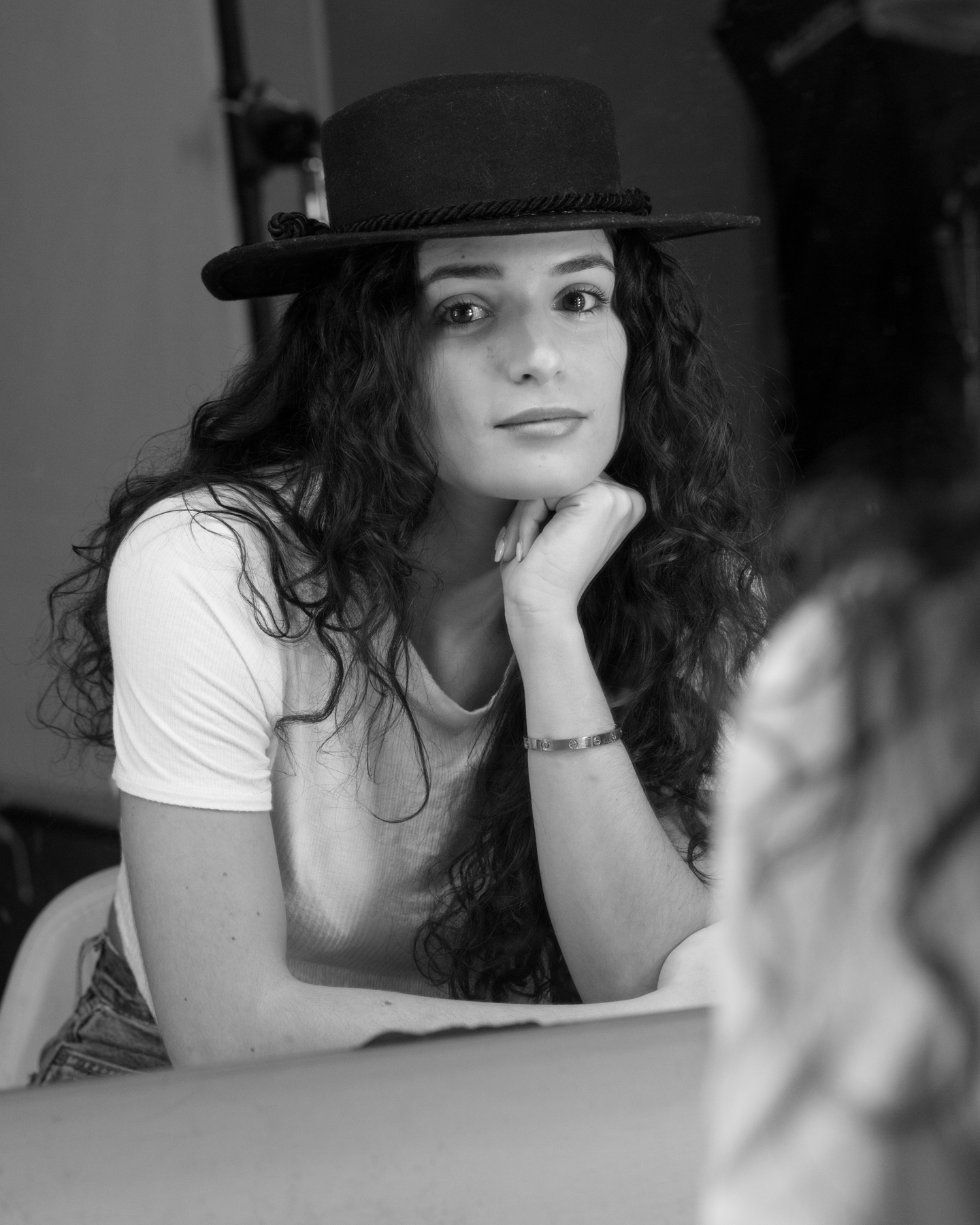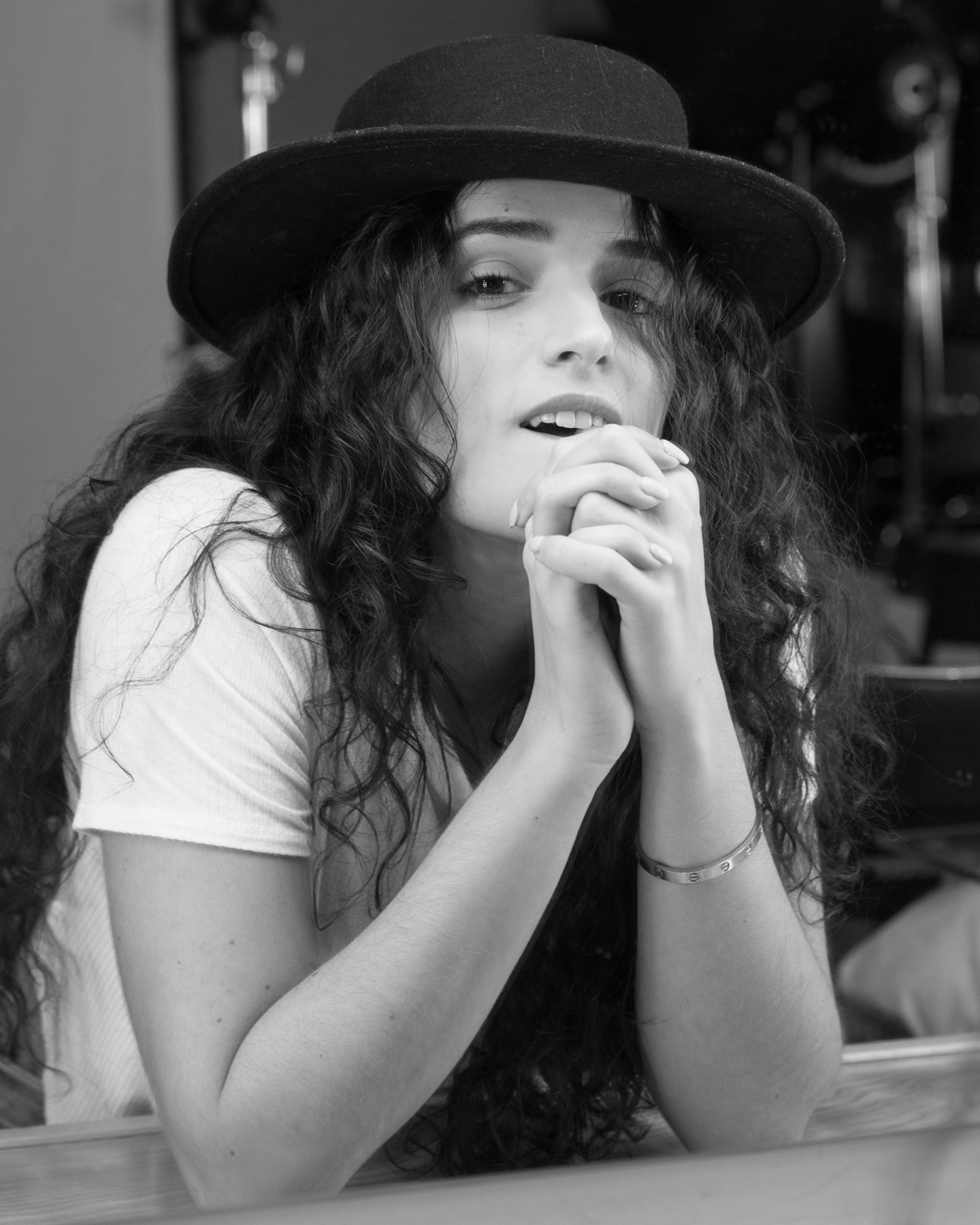 Jessica LaMonaca is an Actress, Dancer, Host, Comedian and all around Fabulous Person. She spends her time living between Philadelphia, PA and New York, NY.
She grew up in the World of the Arts. She attended a Performing Arts Middle and High School. Jessica has been dancing, acting, and participating in musical theatre since the age of 3. Her onstage debut was at the age of 4, and her first televised appearance was at the age of 8 on QVC.
She was a member of the NBA Philadelphia 76ers Professional Dance Team since the age of 18, from 2013-2017. Before that she was a member of the Philadelphia 76ers Pre-Pro Dance Team from the ages of 14-17. Her 8 years with the 76ers included on-air in-arena hosting, co-coaching the Philadelphia Old City Senior Dancers, numerous television appearances, a magazine cover feature, being selected as a dancer to represent the team in the 2015 NBA All-Star game, two trips with the NBA for performances and appearances in multiple cities around China, numerous half-time and performance events with artist like Jordin Sparks, and multiple appearances around the Philadelphia area.
Jessica's passion for comedy sketch writing and improv comedy performance developed at Upright Citizens Brigade. She graduated from UCB's Improv Certicate Program at the New York training center, completing the program in less than a year. She currently still performs and trains at the theater. She also performs Sketch and Improv comedy in Philadelphia as well at the Philly Improv Theater (PHIT). You can see her perform live at the theater weekly on Wednesdays at 9pm, with her Improv team Rockefeller.
Jessica has been in televised commercials, music videos, and multiple stage performances. She is currently working on television projects, online content, and writing comedic short films and pilots, along with a two woman comedy show with her twin sister, 'The LaMonaca Twins Star in TWIN SHOW' running at PHIT, and stages on the west and east coast.
When Jessica is not entertaining the masses, she is finishing the process of becoming an FAA Licensed Pilot, doing volunteer work with the Special Olympics, and eating snacks with her beloved dog Frado.